Search (e.g., camp, birthday parties in Brooklyn, tutors in Norwalk)

The All Star is a unique venue that includes Food, Frames & Fun!
ProSwing provides the ideal baseball and softball indoor training center for all ages and skill levels. We take pride in having the best staff and the most programs and services available. We offer organized individual and group lessons, personal tra...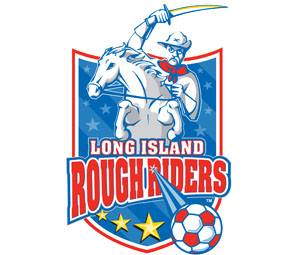 The Long Island Rough Riders have established themselves as one of North America's premier soccer franchises. Since their inception in 1994, the Rough Riders have won four National Championships playing in the United Soccer Leagues....